6 tags
"If you want your life to be a magnificent story, then begin by realizing you are..."
– Mark Houlahan
6 tags
"The way people treat you, is a statement about who they are as a human being. It..."
– unknown
5 tags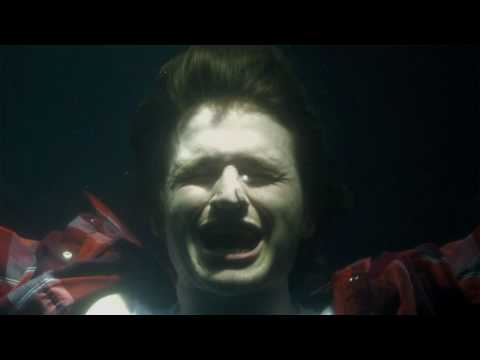 3 tags
"We told each other we should get coffee sometime, but didn't exchange our new numbers. We knew we weren't going to see each other again." - CHELSEA FAGAN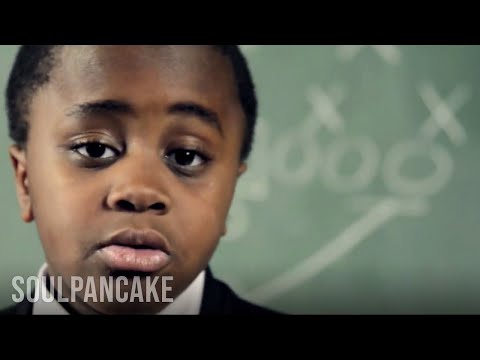 3 tags
"Perhaps it is better to wake up after all, even to suffer, rather than to remain..."
– Kate Chopin, 'The Awakening, and Selected Stories'
4 tags
4 tags
6 tags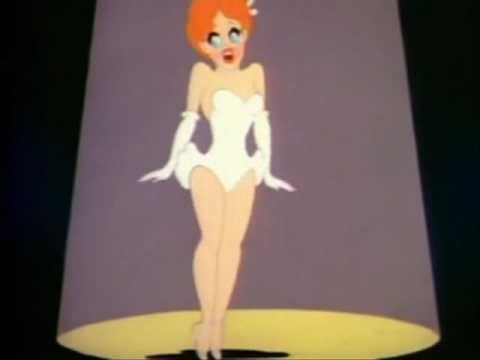 5 tags
3 tags
4 tags
4 tags
4 tags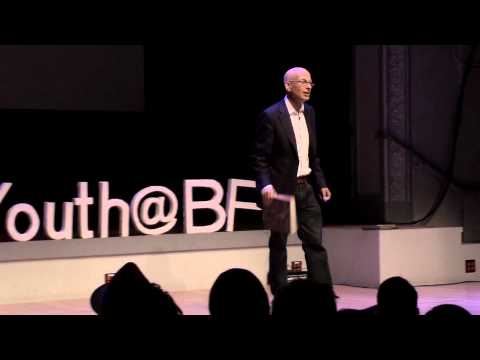 2 tags
4 tags
3 tags
6 tags
5 tags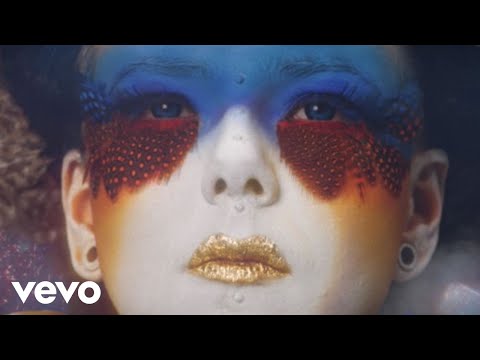 2 tags
"This is the thing: When you hit 28 or 30, everything begins to divide. You can..."
– Relevant magazine (via charliebravo) (via getglucky)
4 tags
3 tags
"If you can begin to see death as an invisible, but friendly, companion on your..."
– Erich Lindemann
5 tags
Carpe Diem
I don't accept my life is done. Should I? It may be midnight, but it feels like noon. I greet each day with far more than a sigh; I know I've got to go, but not this soon. My memories are rich, but present tense Is where I live, and where I plan to thrive. To carpe diem is what makes most sense; With every breath I take, I'll stay alive. So don't grieve for me — or...
4 tags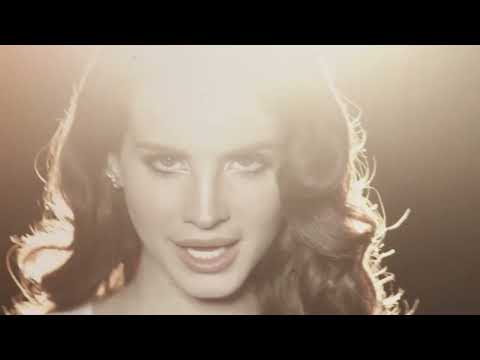 "If writers wrote as carelessly as some people talk, then adhasdh asdglaseuyt[bn[..."
– Lemony Snicket (via imfantasyparade)
3 tags
"You cannot make a living out of theatre but you can make a life."
– Someone at EST said this to me once. 
6 tags
Karl Paulnack Welcome Address
"If we were a medical school, and you were here as a med student practicing appendectomies, you'd take your work very seriously because you would imagine that some night at two AM someone is going to waltz into your emergency room and you're going to have to save their life. Well, my friends, someday at 8 PM someone is going to walk into your concert hall and bring you a mind...
"Whenever you think or you believe or you know, you're a lot of other people: but..."
–  E.E. Cummings (via thresca)
Shakespeare and Hip hop Will Power - Caliban 
4 tags
If
If you can keep your head when all about you Are losing theirs and blaming it on you; If you can trust yourself when all men doubt you, But make allowance for their doubting too: If you can wait and not be tired by waiting, Or being lied about, don't deal in lies, Or being hated don't give way to hating, And yet don't look too good, nor talk too wise; If you can dream—and not make...
5 tags
"The [Real] more serious Identity Theft is to get swallowed up in other..."
– Stephen R. Covey, The 3rd Alternative